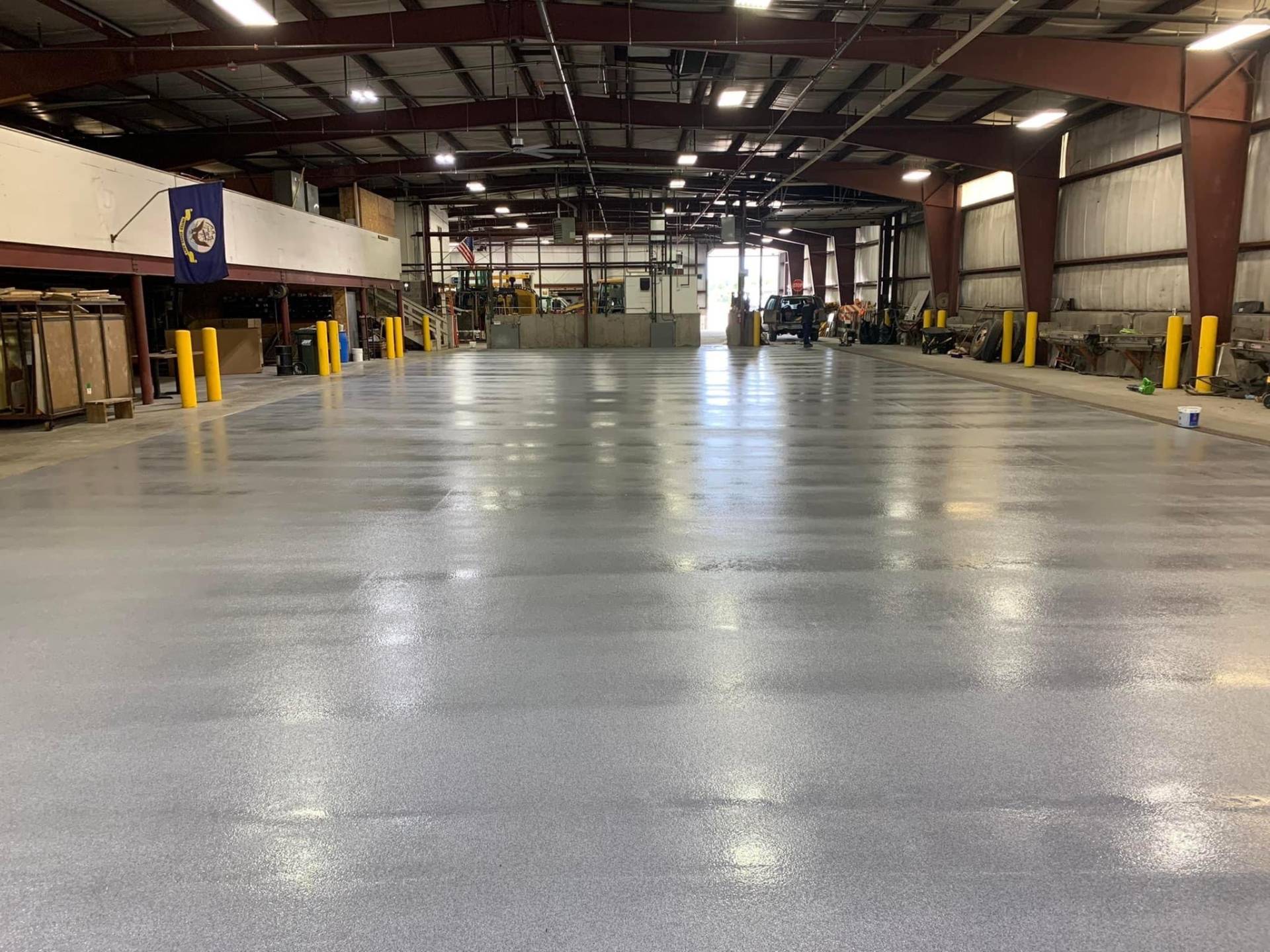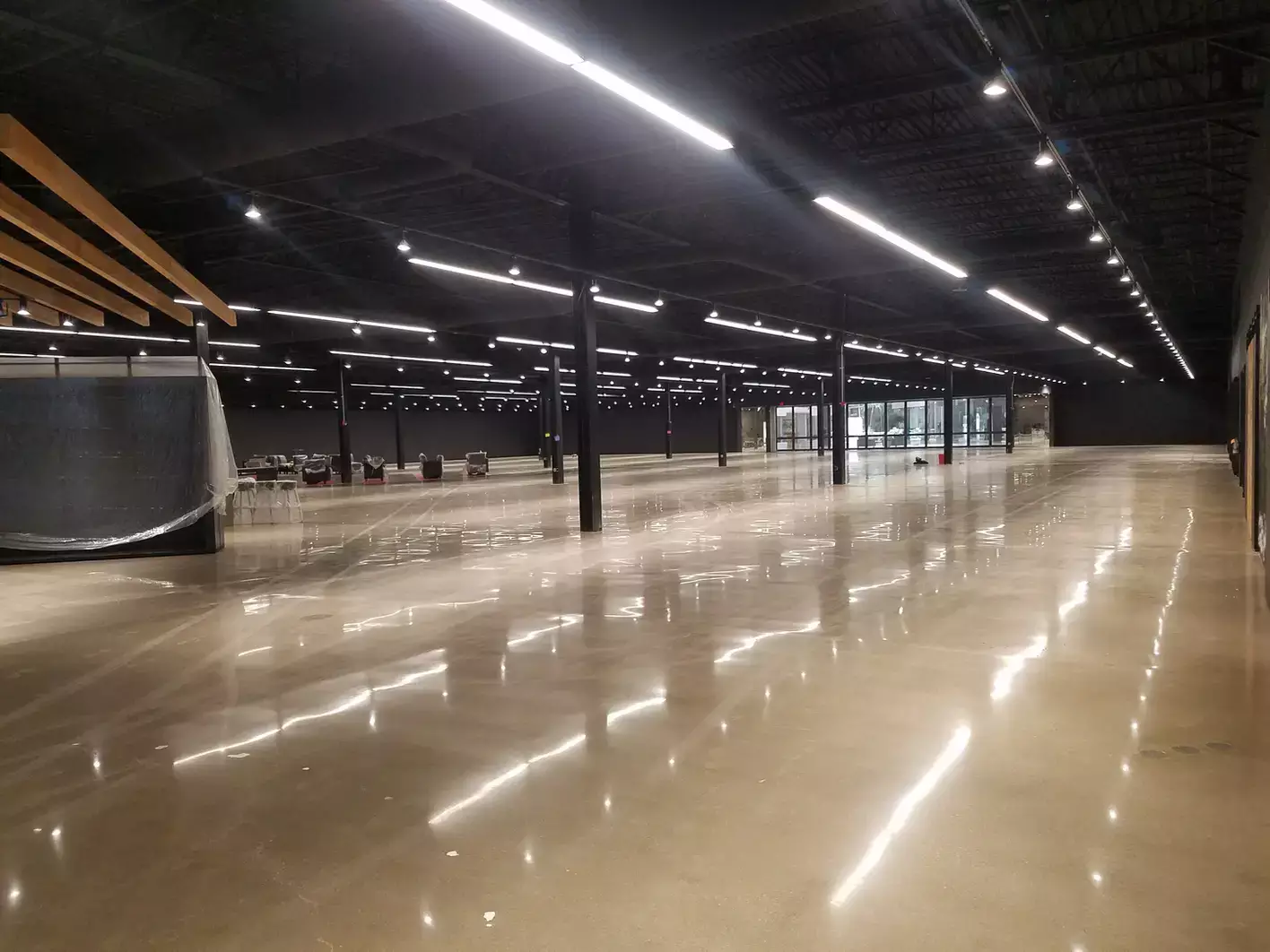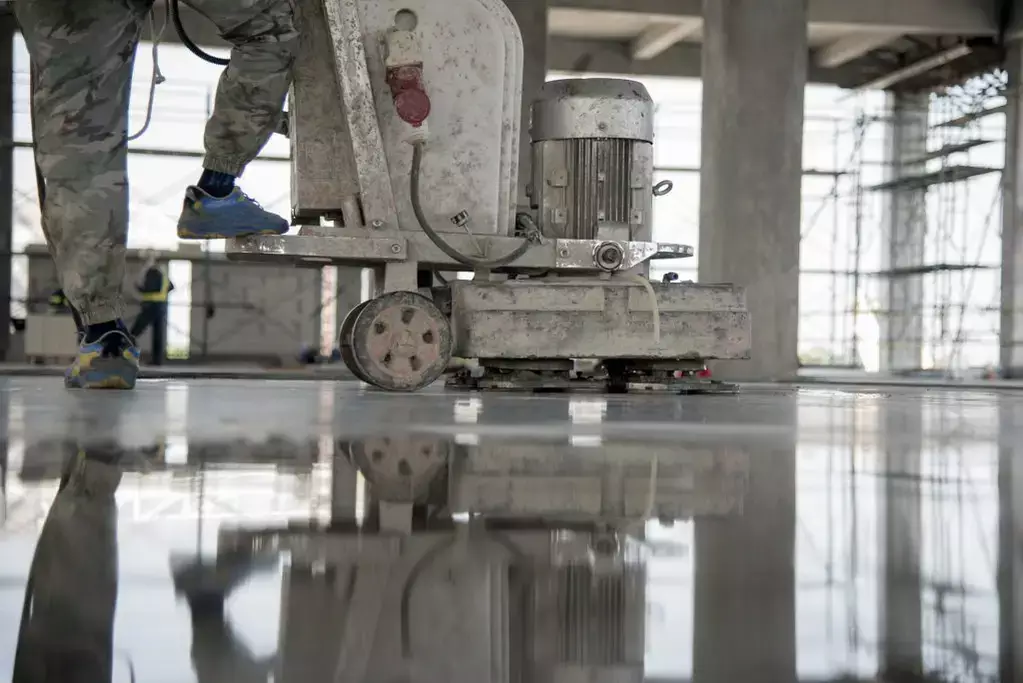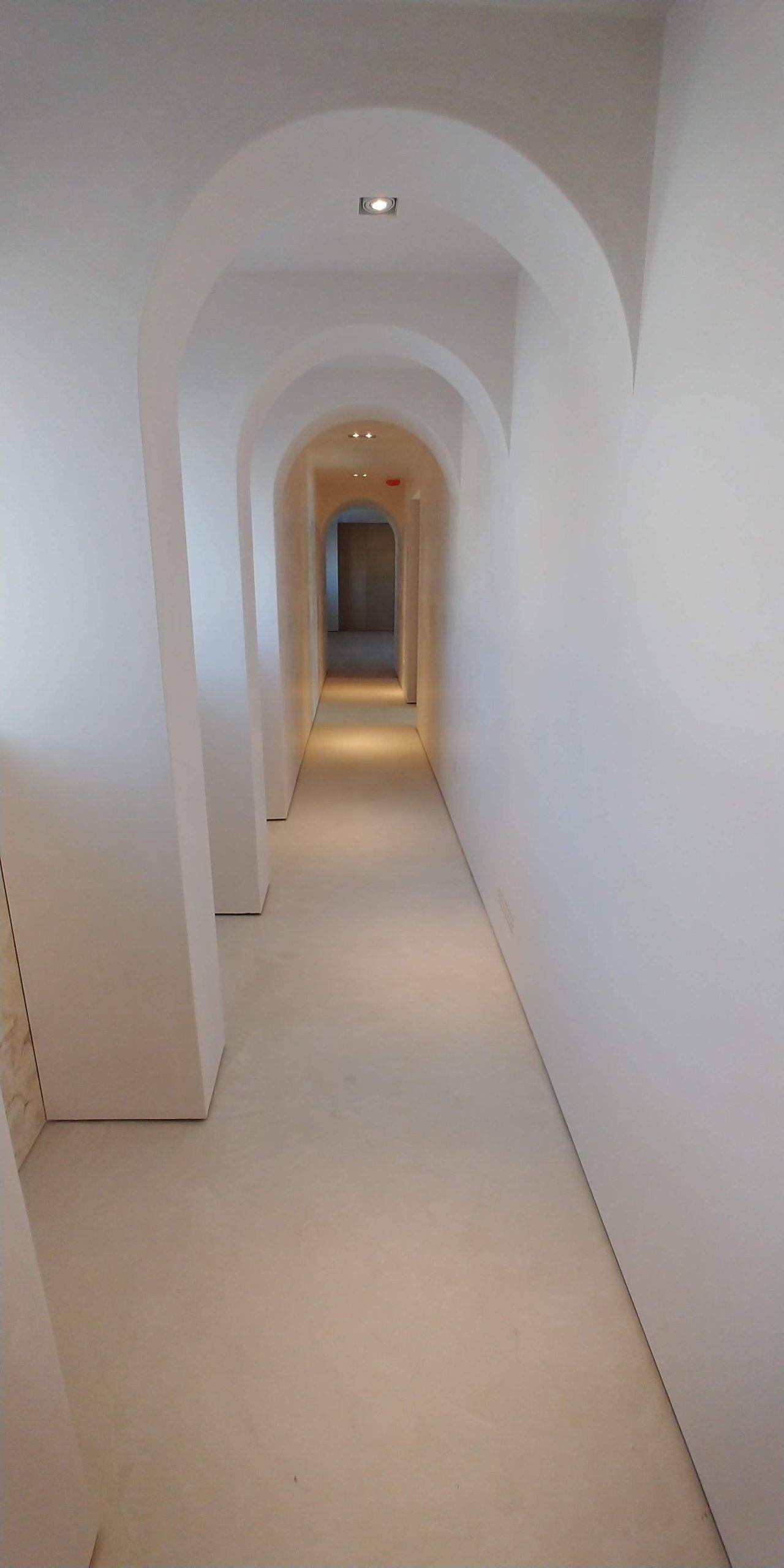 Slide 3
Epoxy Floors & Ploysparadic Coating
Epoxy flooring solutions have the benefits of chemical and stain, and scratch resistance.
UV stability.
Slide 3
​IHC GROUP offers traffic coating applications for parking decks, ramps, multi-story parking garages and walkways, mechanical rooms, stadiums and arenas, rooftop decks, and balconies
Slide 1
Our Concrete Polishing will protect your floor with our top quality chemical resistant coating.
Slide 2
Seamless Stone Floor Coating
IHC GROUP is the industry leader in surfacing products application for floors, walls, decks and waterproofing.

IHC GROUP has preferred solutions for commercial or industrial waterproofing & decking solutions decorative coating, coating resurfacing, traffic coating epoxy, polyurethane Garage floors coating, metallic epoxy, flakes systems, solid color Systems, quartz coating, Epoxy Resurfaces, Metallic Reflective Epoxy, Polished Concrete, Urethane Mortar Flooring, Concrete Sealers, Stained Concrete Chemical Resistant Flooring, Decorative Flooring, Microtoping Cement, Anti Slip Flooring, And Shot Blasting.
With IHC GROUP our clients will have protective coating shielding their surfaces from the damage of daily wear and tear. We also offer advanced solutions for waterproofing protection.
We can offer our clients numerous protective, textured, and decorative options for a variety of applications. From waterproofing balconies to epoxy coating systems and polished concrete floors.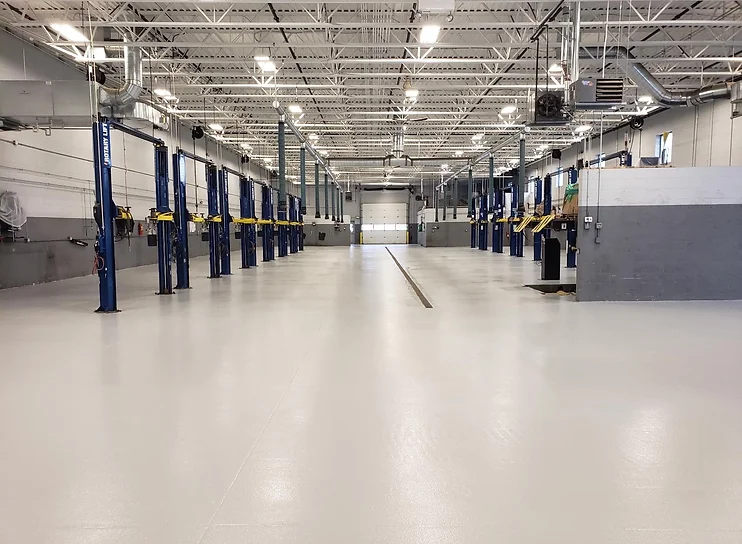 EPOXY COATING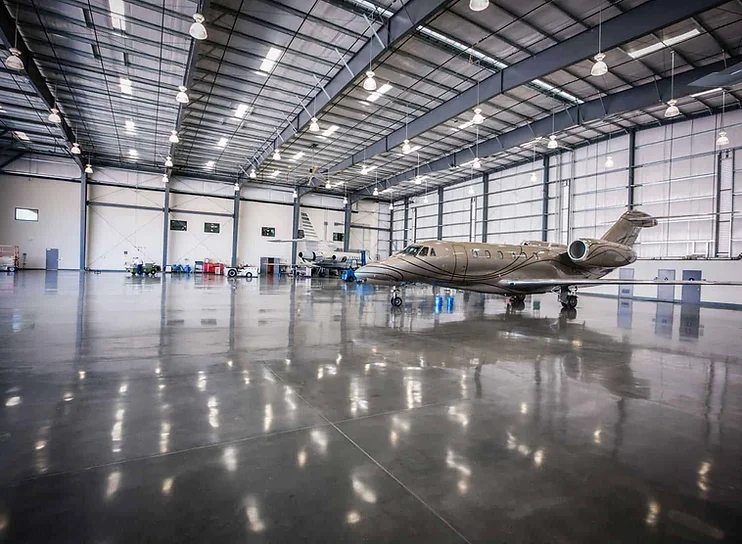 POLISHED CONCRETE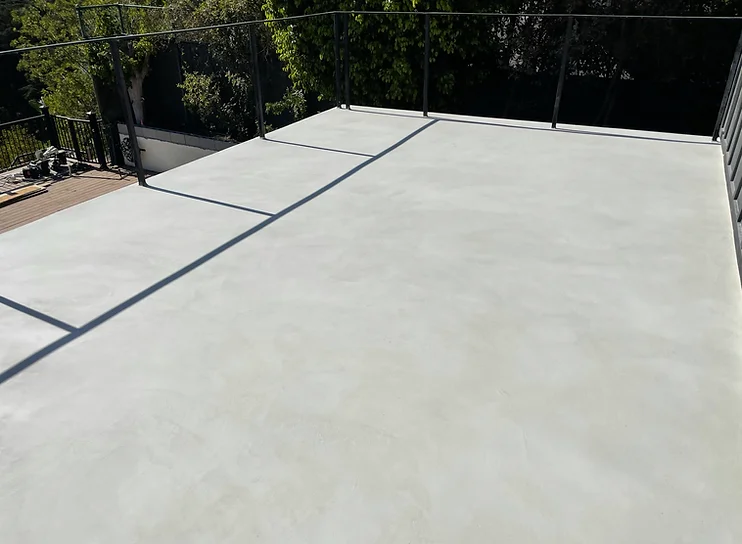 DECK WATERPROOFING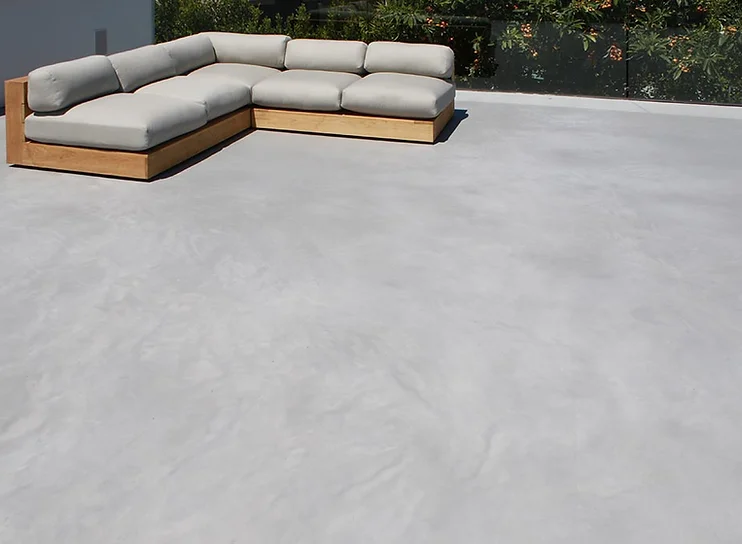 SEMCO STONE COATING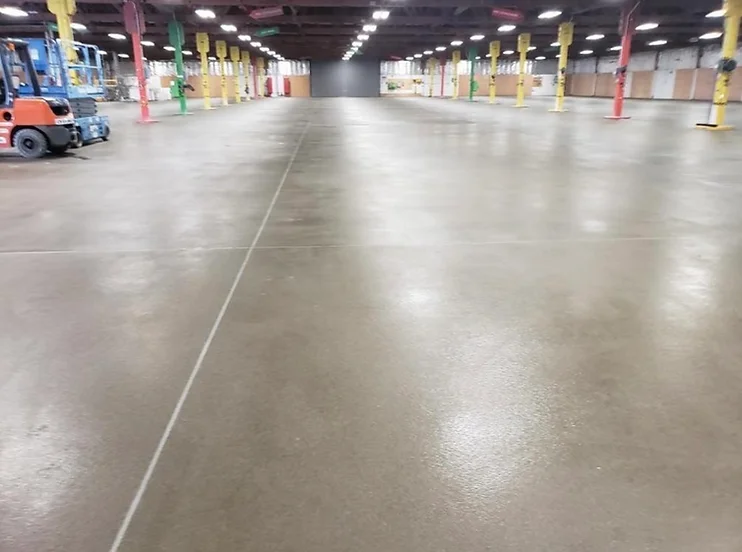 GRIND & SEAL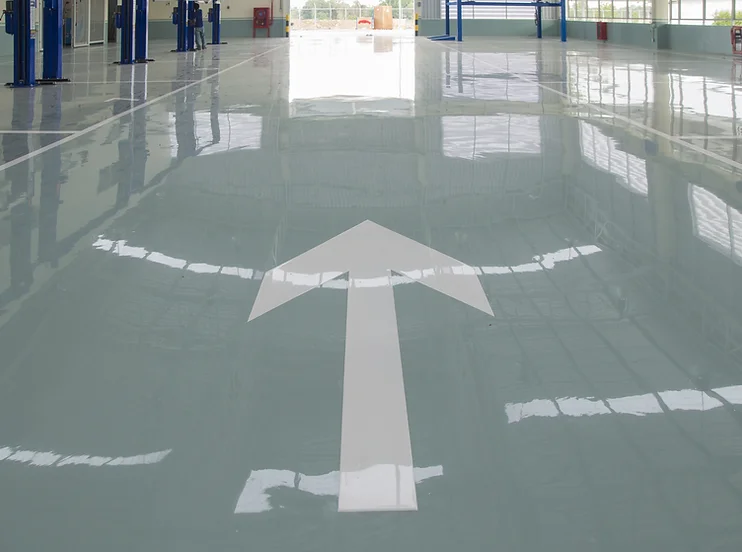 TRAFFIC COATING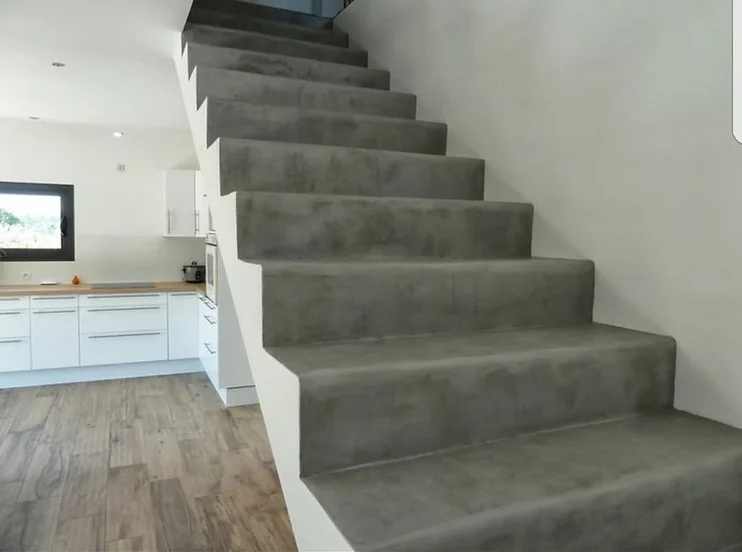 MICROTOPPING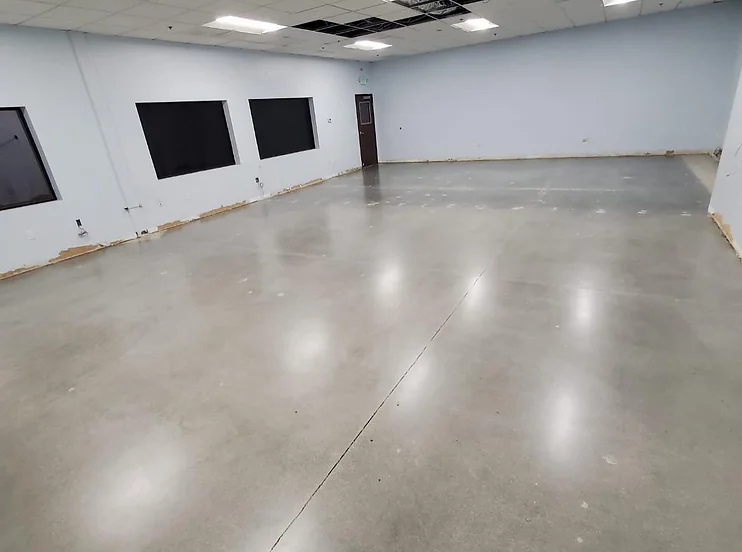 CREAM POLISH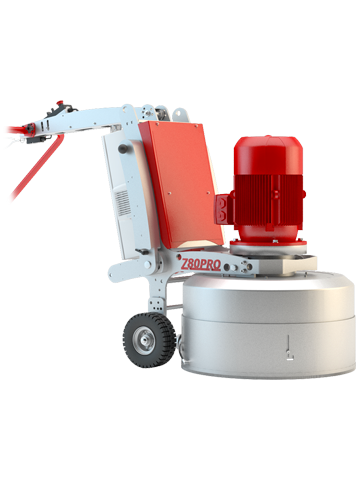 We provide our concrete polishing and related services to a wide variety of clients. Some of the types of clients that we provide service to include:
Itay and his crew give us wonderful job polishing our concrete floors thank you so much for a great service. Well appreciated and highly recommended!
We work with IHC Group for deck balcony waterproofing and epoxy flooring. Itay is a great contractor. He is on time and communicates. He keeps to his timeline and budget.
Review the latest information about multiple topics that concern your concrete flooring. In our blog we offer a wide variety of topics anywhere from tips and tricks that can increase the longevity of your concrete flooring, to information about how we can add your company logo into your new flooring. Review the following information and remember, if you have any questions we are here to help. Simply just fill out our Get A Quote form to get started today, or simply contact us with your questions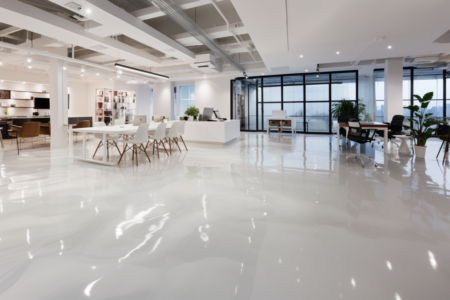 Epoxy flooring has emerged as a top flooring choice for...
Read More