Expert Surfacing Seamless Surfaces
SERVING LOS ANGELES, VENTURA, AND ORANGE COUNTY
IHC GROUP is the industry leader in surfacing products application for floors, walls, decks and waterproofing. Our services are used by commercial and residential customers in CA, from vibrant public school play yards to historical monuments, high-end retail stores, modern offices, and stunning residential interiors and exteriors.
IHC GROUP provides a customized approach to resurfacing that ensures that the final product will be not only durable but also beautiful – a truly modern, seamless surface, built to last.
Our micro cement division will help you choose the best product for you. Our system allows you to resurface any hard surface without the removal of the existing substrate. Resurfacing with Seamless Stone, which chemically adheres to any existing surface using advanced cross-linking technology, saves you time and cost on their projects while offering significant "GREEN" benefits and easy-to-clean/sanitize seamless surfaces.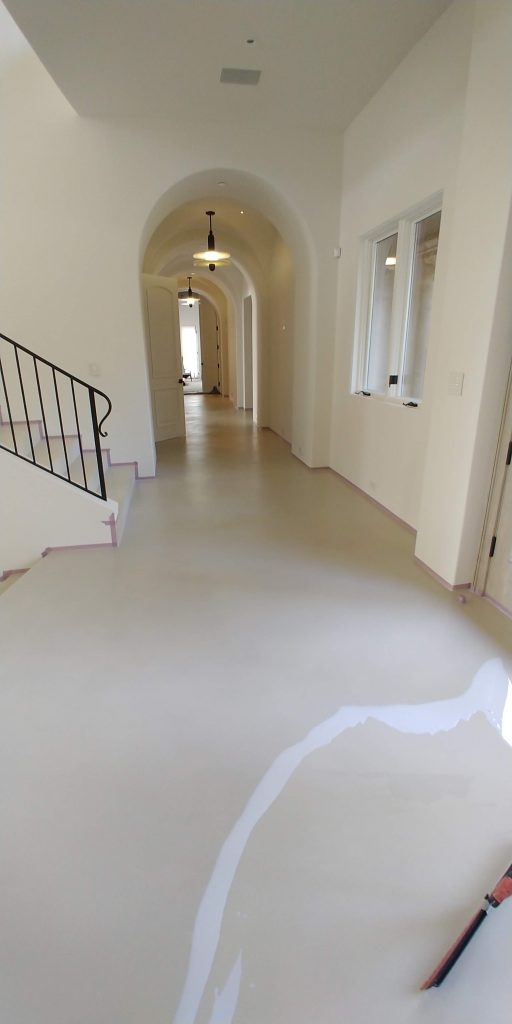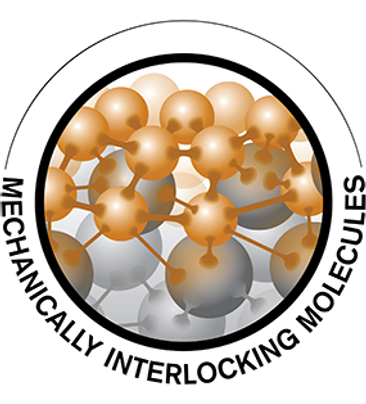 Mechanically Interlocking Molecules
The key to the success of any surface is the method by which it connects with a subsurface. SEMCO's X-Bond Seamless Stone forms a mechanical bond while interlocking its own molecules to the surface it is applied to create a "Perfect Bond".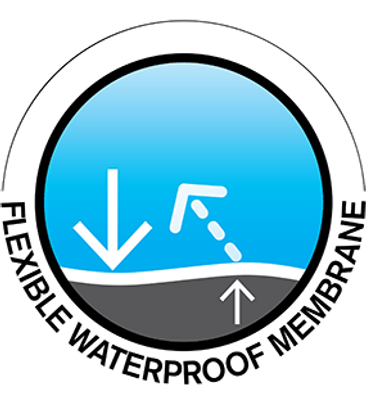 Flexible Waterproof Membrane
Exceptional pliable strength/ modulus of rupture coupled with SEMCO's specially formulated stone system creates a surface that can withstand the rigors of moving substrates while still being 100% waterproof. ​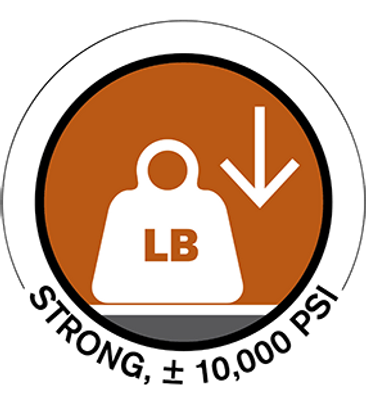 Surface Strength
Surface strength is relative based on need. X-Bond Seamless Stone principle strength is 27 MPa (4,000 PSI) while still retaining flexibility. However to meet all conditions; X-Bond Seamless Stone can be enhanced to meet or exceed 70 MPa (10,000 PSI).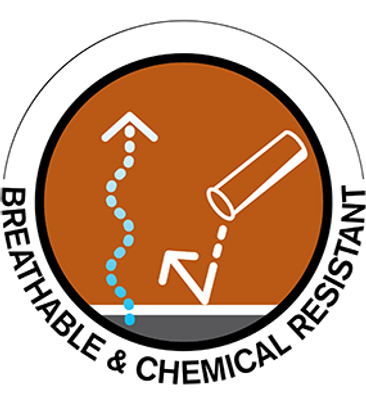 Breathable And Chemical Resistant
Changes in the environment affect all surfaces, the need for a surface to allow vapor transmission is crucial for ongoing adhesion and performance. While vapor transmission protects the unseen surface, the visual surface of the X-Bond Seamless Stone reinforces its quality by being resistant to the caustic strain of acids, to the penetrating qualities of low viscosity liquids.