Epoxy Garage Flooring In LOS ANGELES CA
SERVING LOS ANGELES, VENTURA, AND ORANGE COUNTY
GET A NEW GARAGE FLOOR IN JUST ONE DAY!
Transform your garage into a stylish and functional space with our professional-grade epoxy floor coating system. Our unique coating provides superior resistance against debris, stains, and tire marks, and our fast and efficient installation process means you can have a brand new garage floor in just one day. Invest in a cost-effective and long-lasting flooring solution today and upgrade your garage with our high-quality products.
Upgrade to Our Garage Epoxy Floors for a Lifetime of Lasting Quality and Style
At IHC Group, we specialize in transforming ordinary garages into extraordinary spaces with our premium epoxy garage floors. Serving the vibrant city of Los Angeles, we are committed to providing top-notch flooring solutions for both residential and commercial customers. Get ready to experience the perfect blend of aesthetics, durability, and ease of maintenance with our remarkable epoxy floors.
The Benefits Of Industrial Epoxy Flooring

Resisting
Epoxy Floor Coverings Last -the one of a kind synthetic structure of a modern epoxy framework gives your substrate extra solidarity to withstand the weight, concoction introduction or scraped spots that accompany having an industrial space.

Low Maintenance
Epoxy Floor Coatings Are Easy to Clean-Not exclusively do modern prime coatings go on simple and keep going for a long time, the epoxy flooring are one of the most straightforward floor coatings to clean. Normally fluid safe, they are ideal for helping you to keep away from risky spills that could prompt mishaps. Epoxy floor coatings are additionally an astute business choice, as they can be cleaned with almost no work and cleaning supplies, which spares you cash over the long haul.

The Look
The Epoxy Floor Coating are Beautiful and Inexpensive -Epoxy floor coats coming in variety of colors, consistent floor that will keep going for a long time. The Top Coat, can give you any sheen level that you need and style. You can make your working environment colorful shine and tough.

MVB BASECOATS
100% solid Vapor barrier epoxy basecoats/primers

UV STABLE
UV stable and abrasion resistance

INDUSTRIAL GRADE
Polyaspartic and Urethane topcoats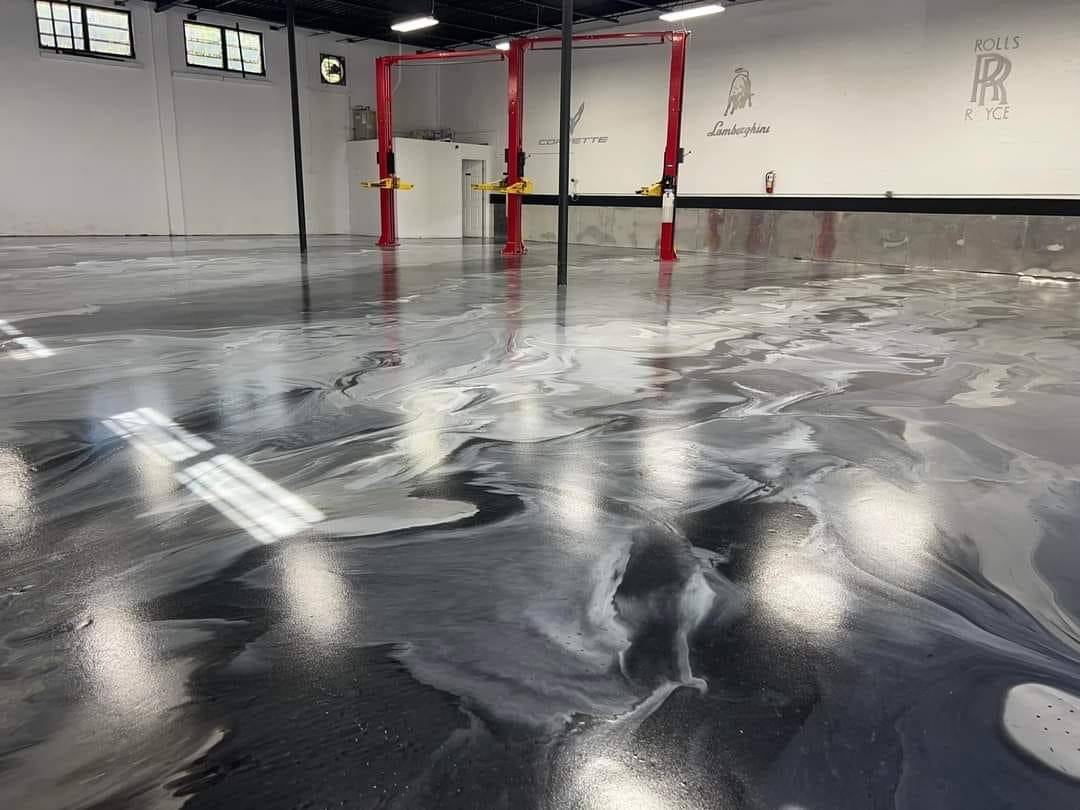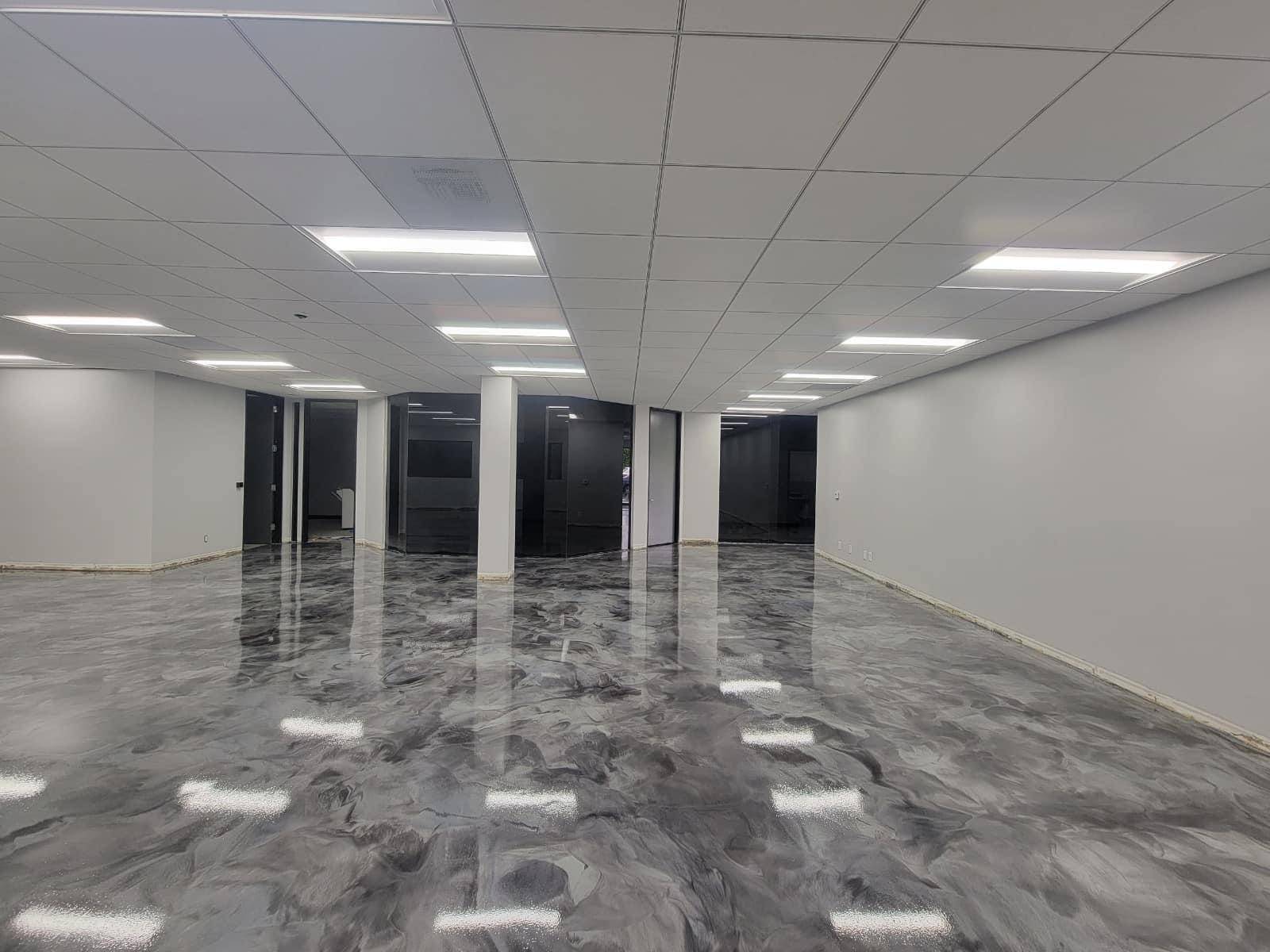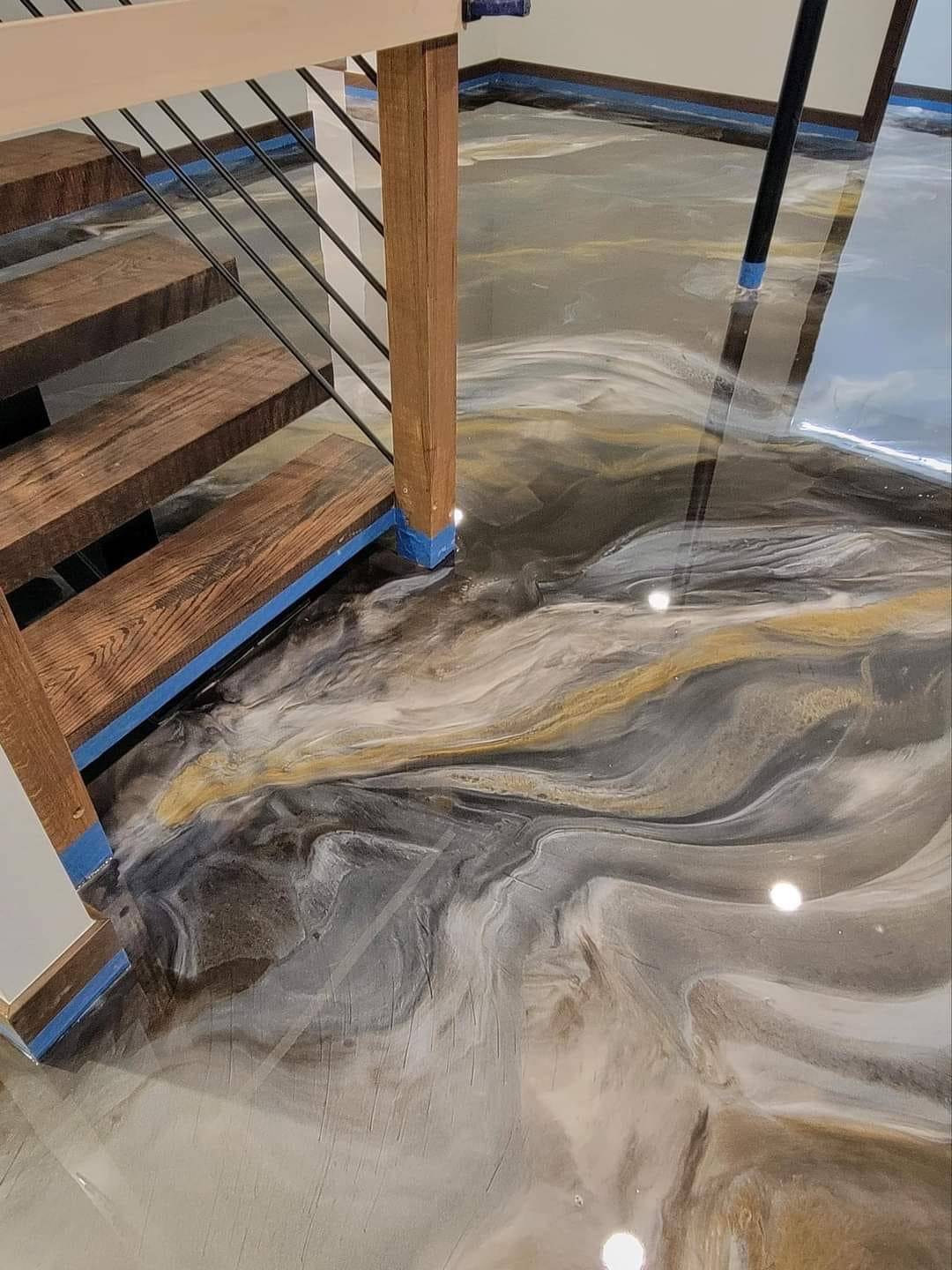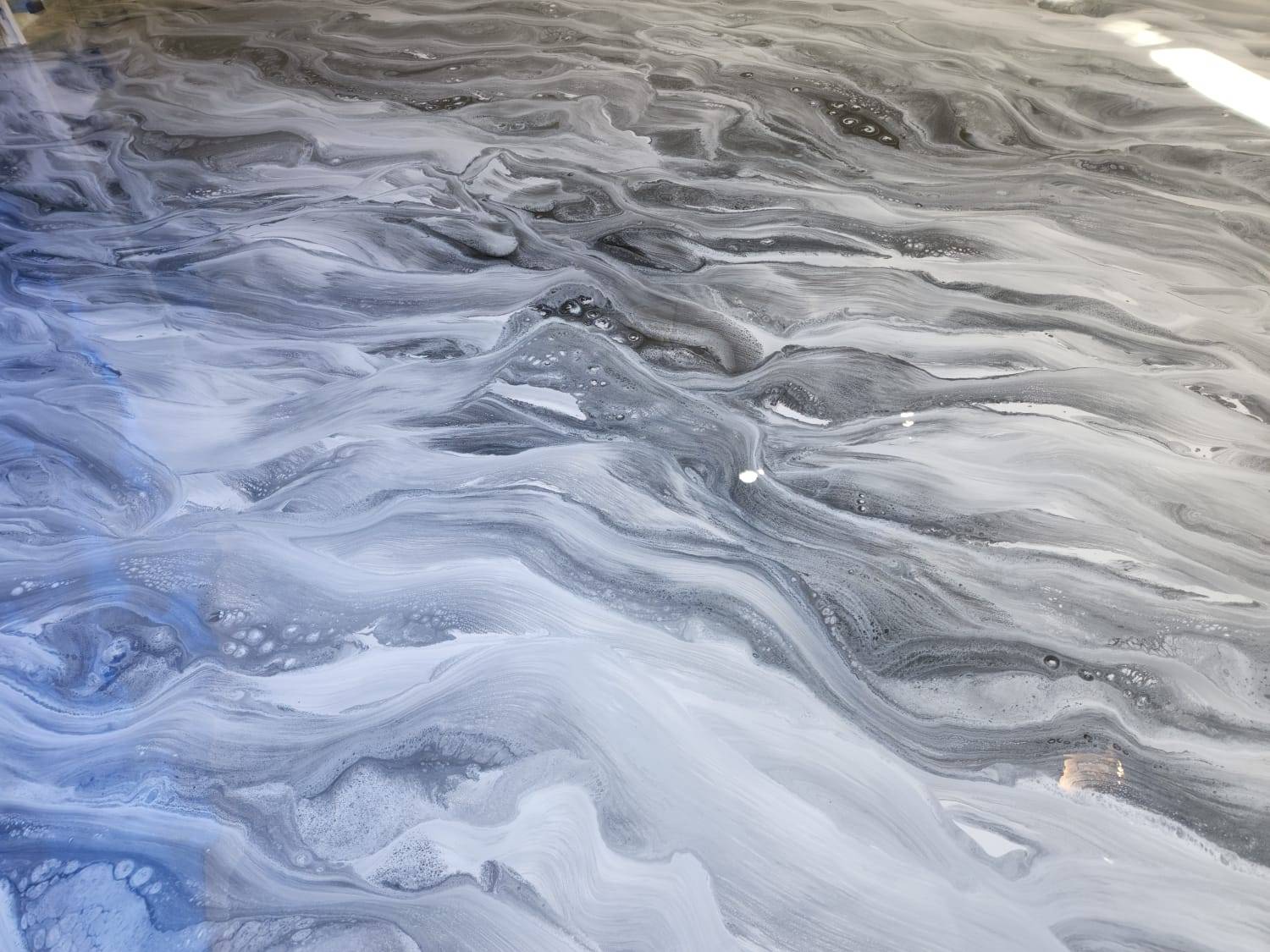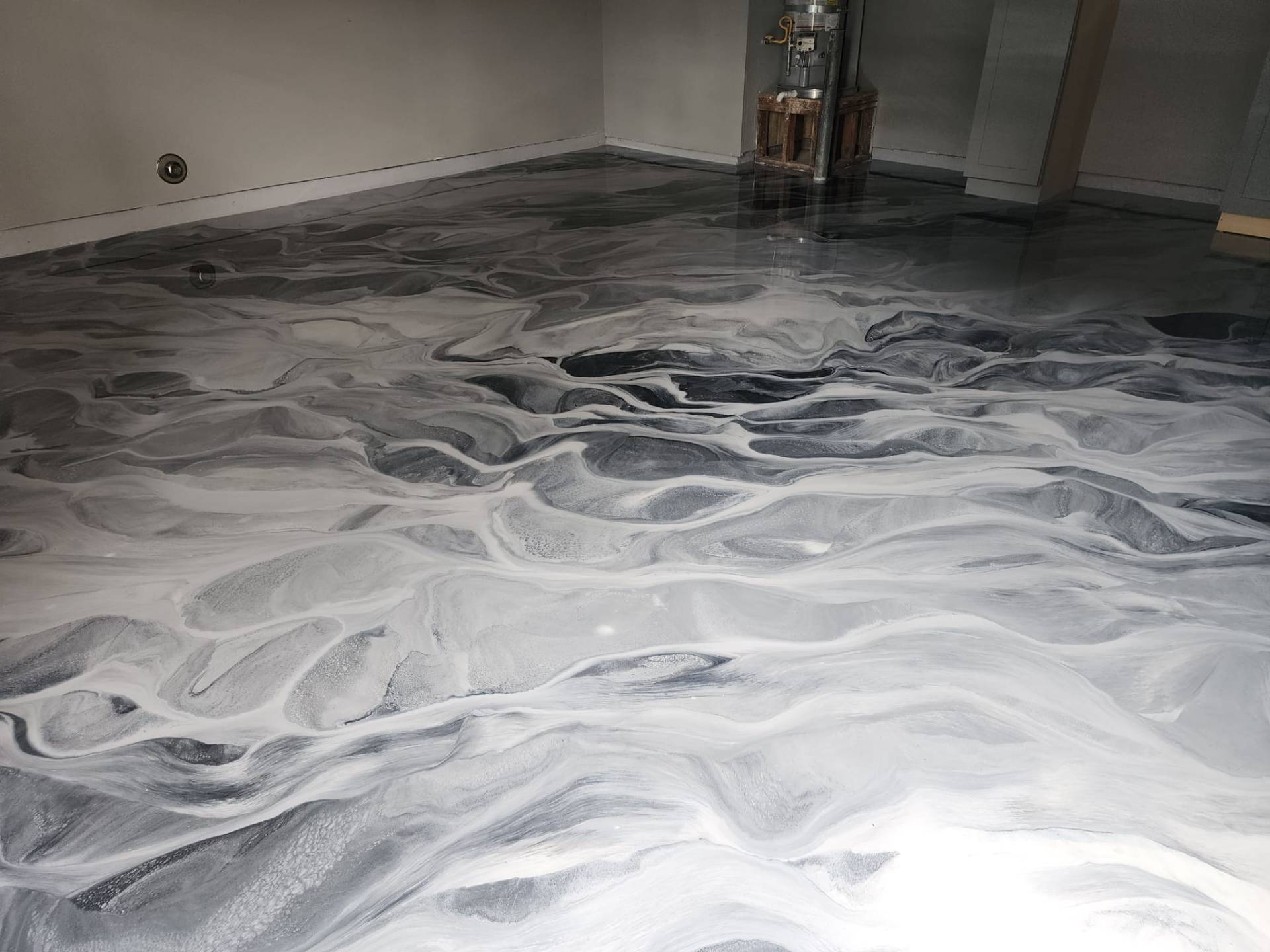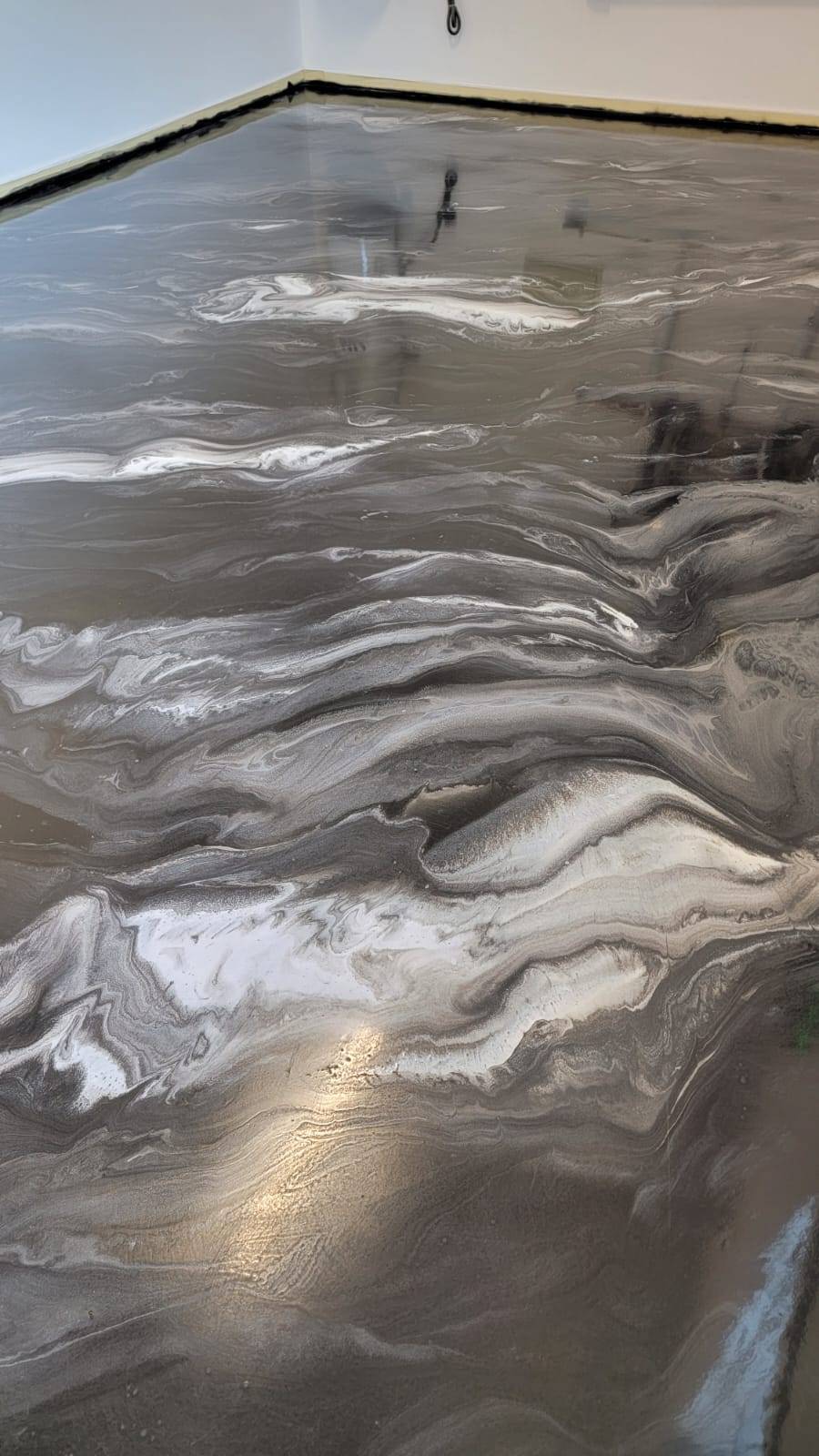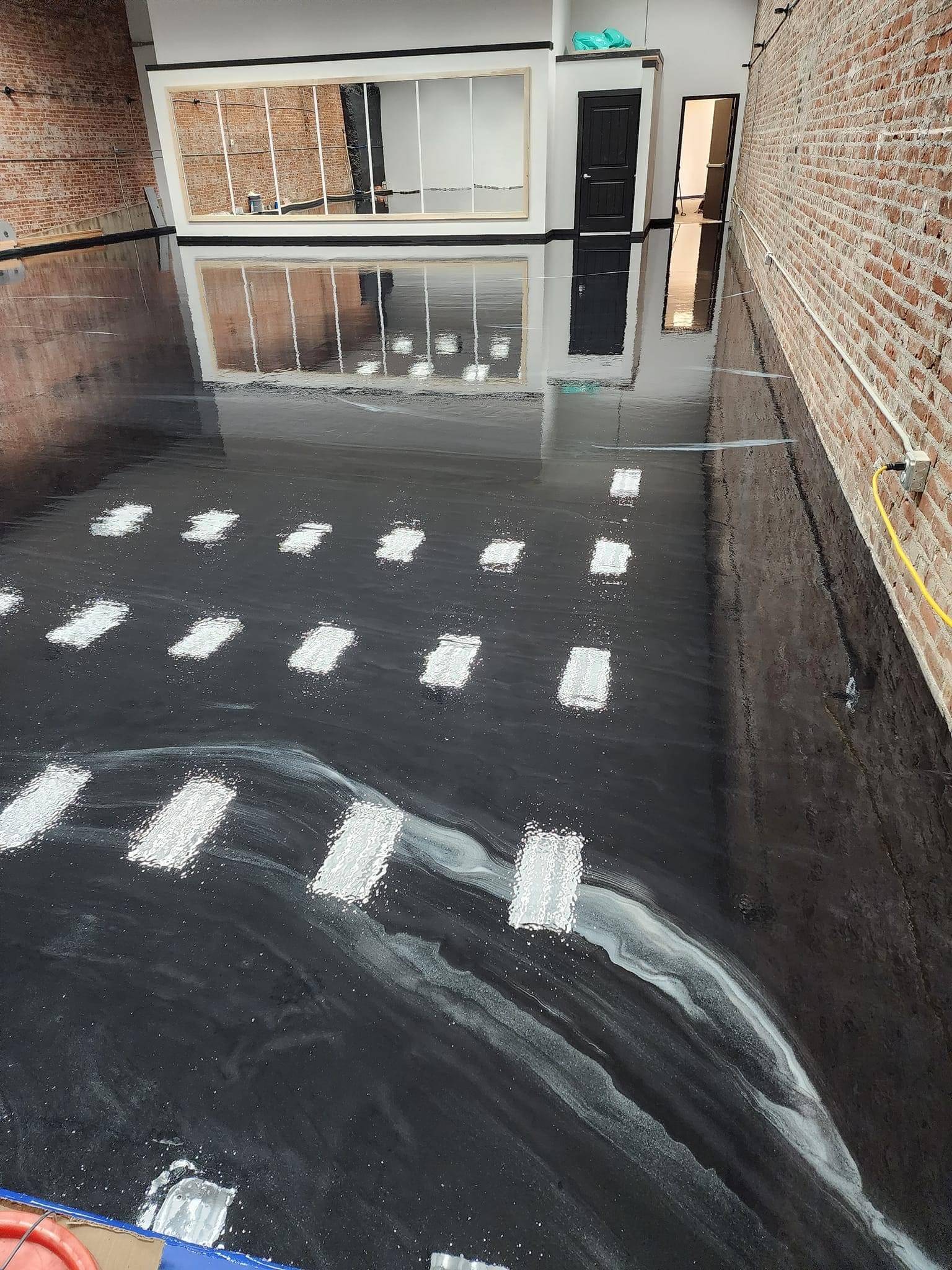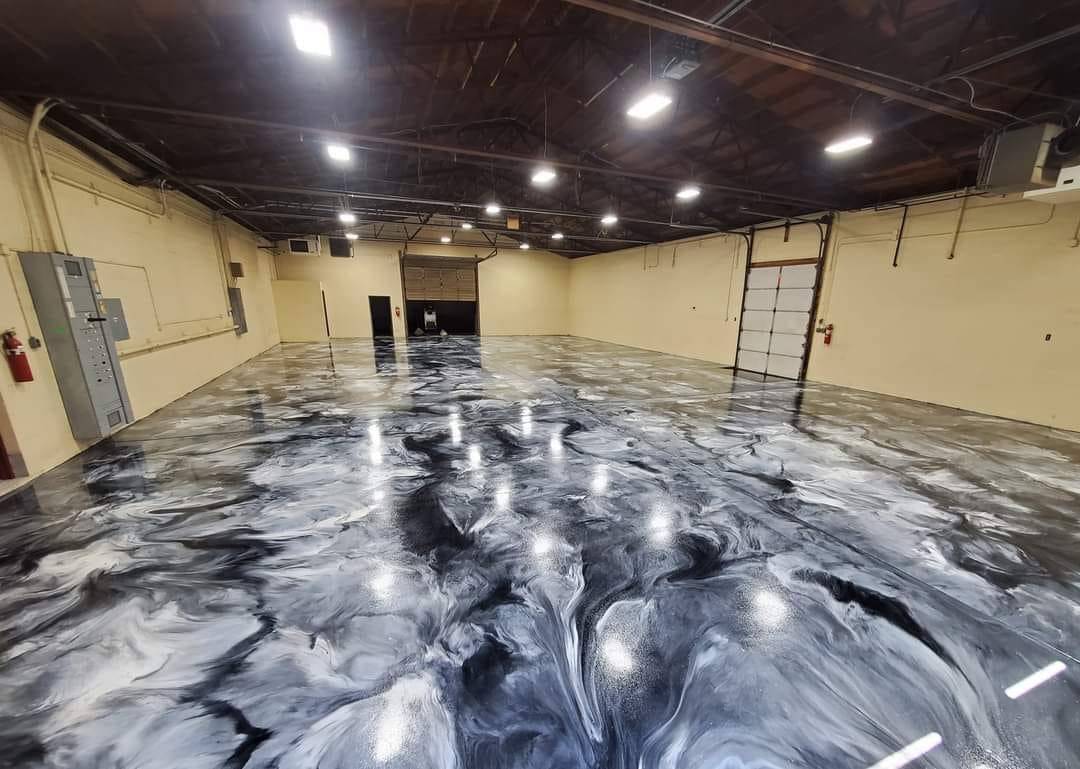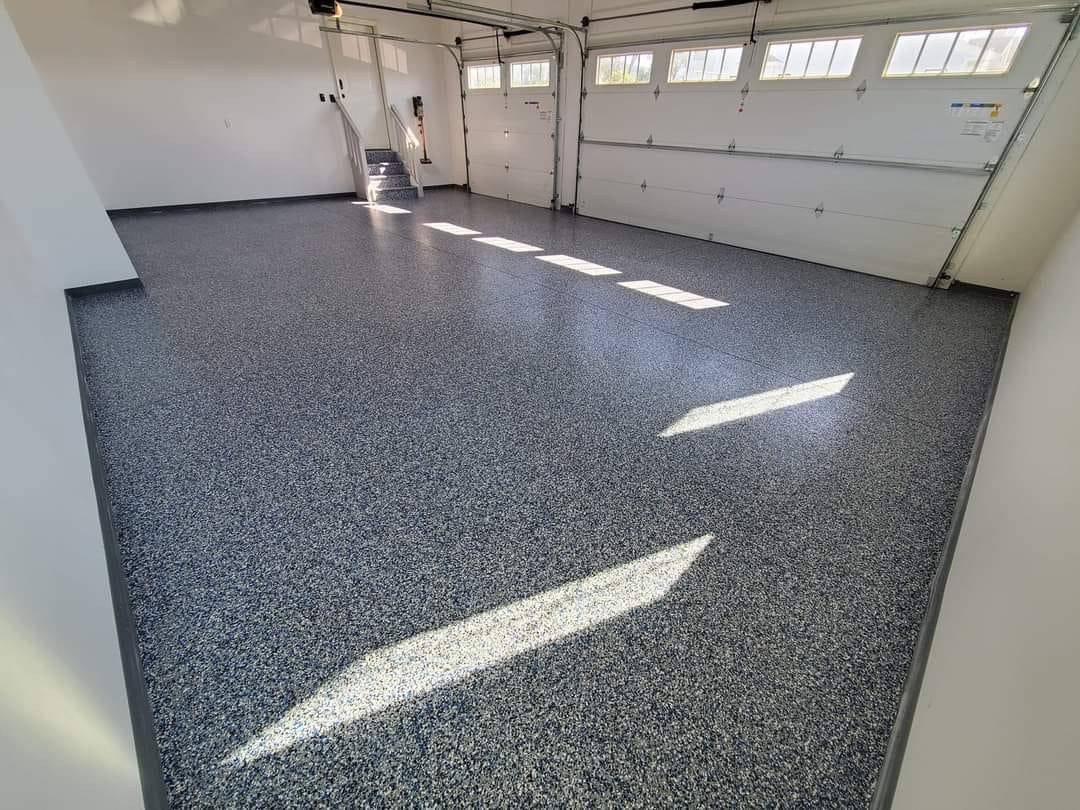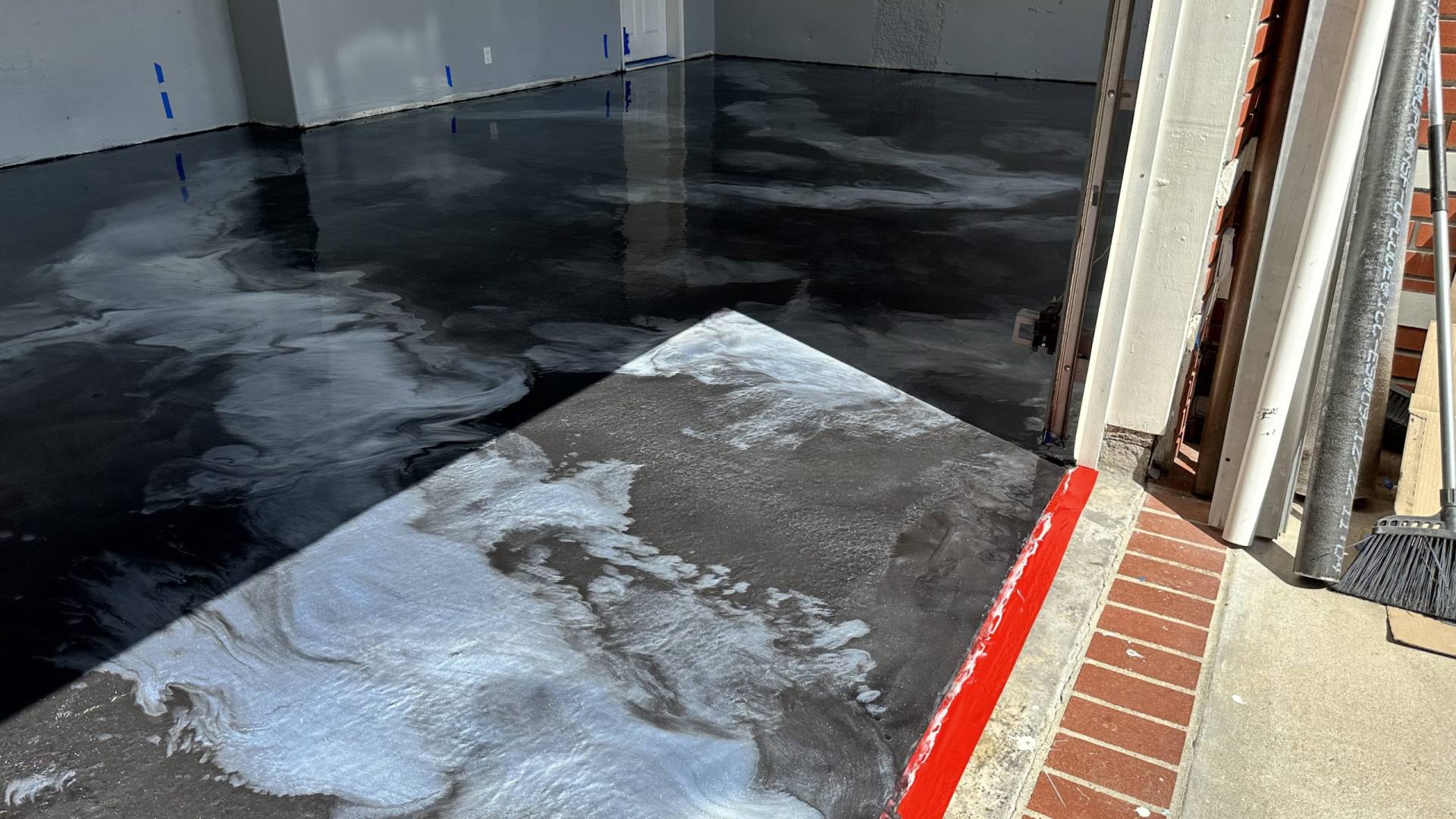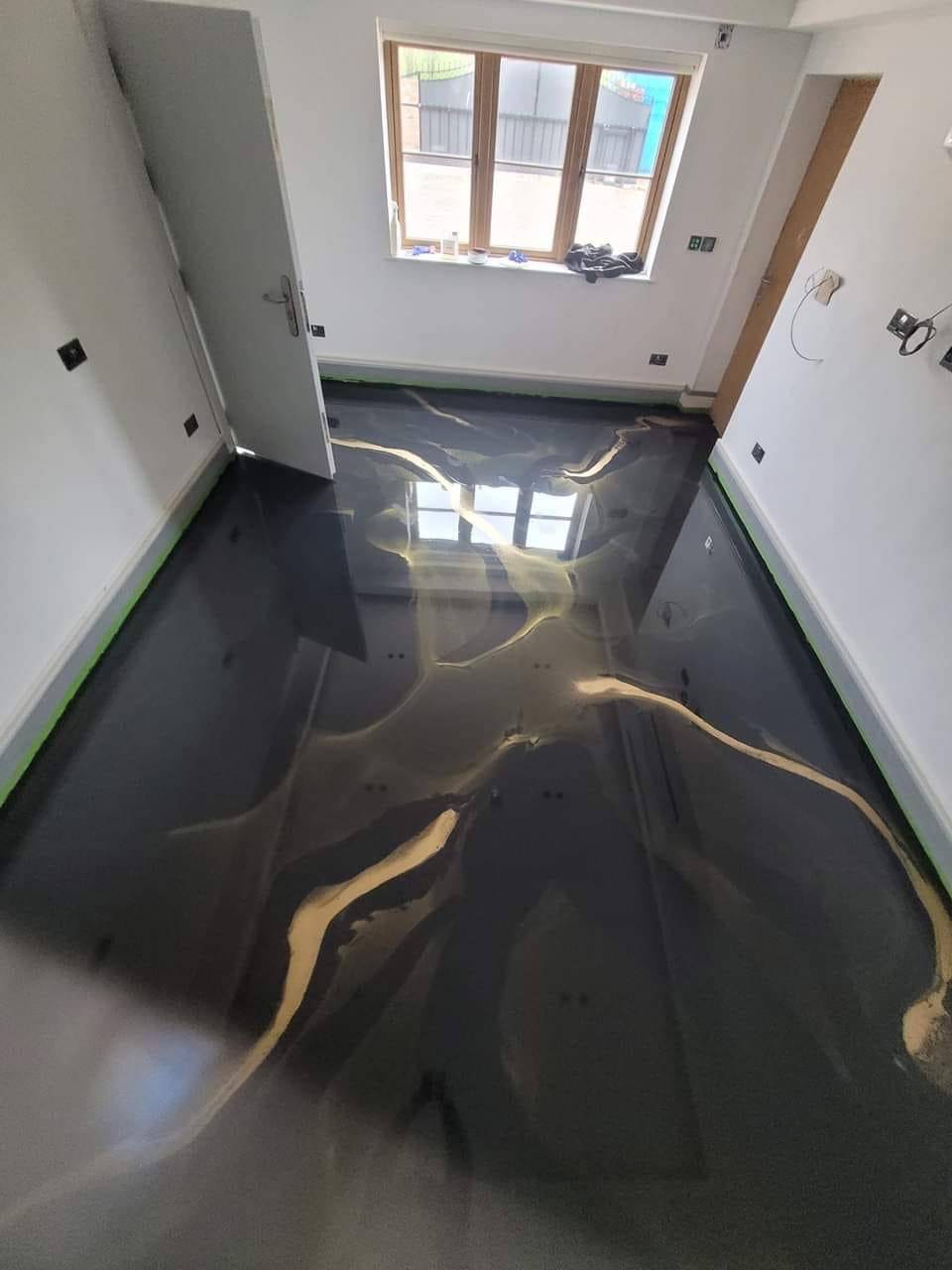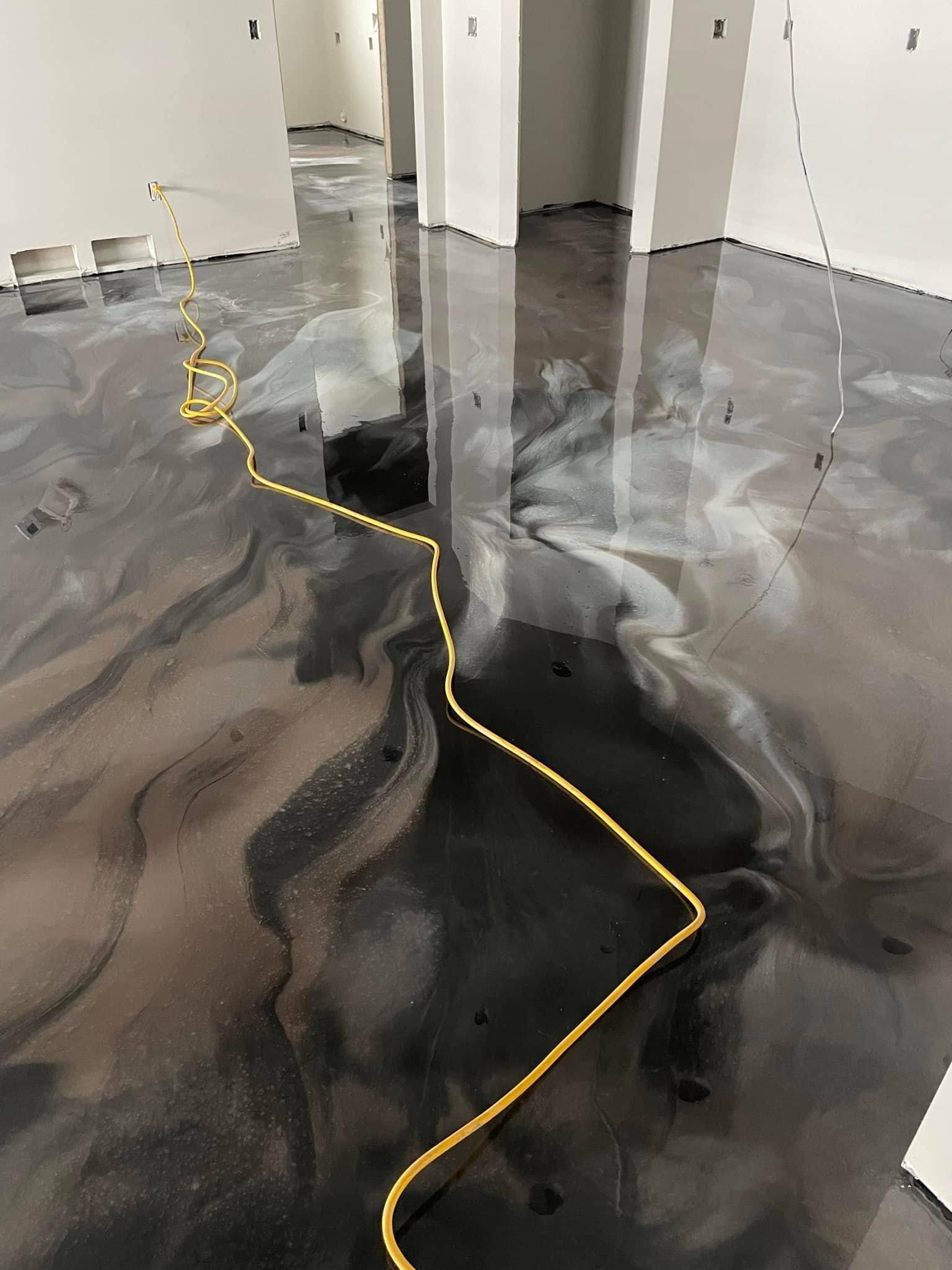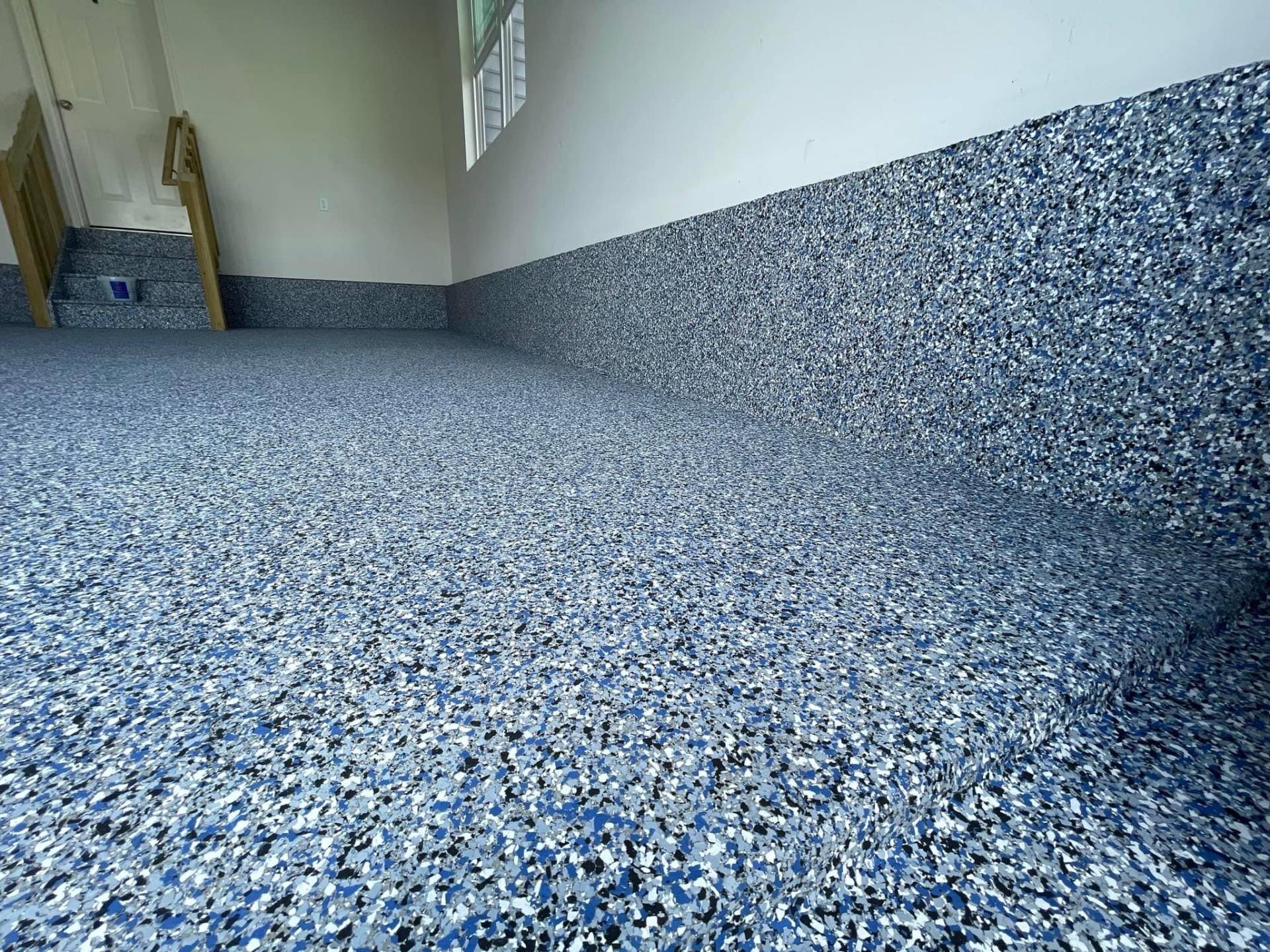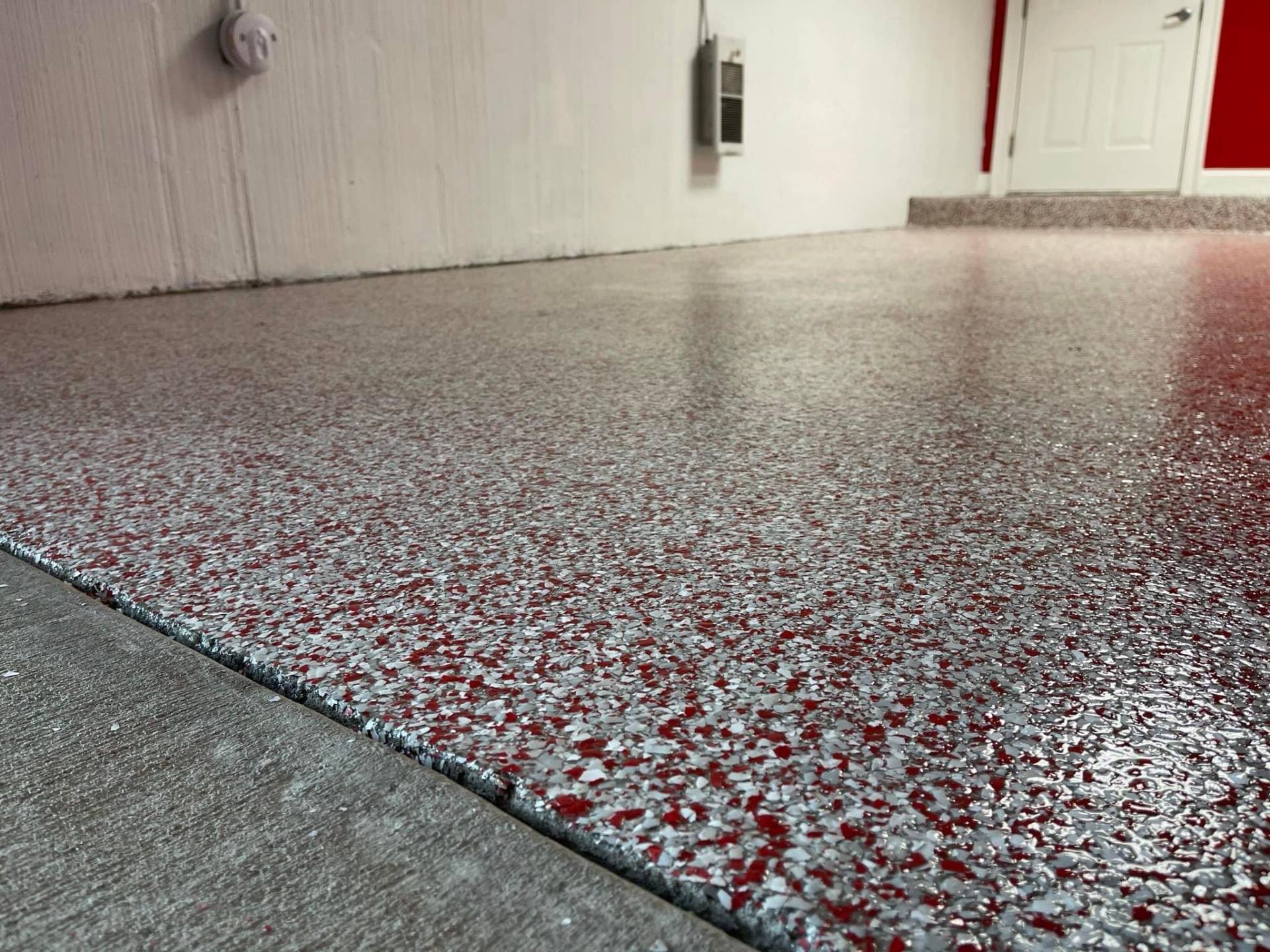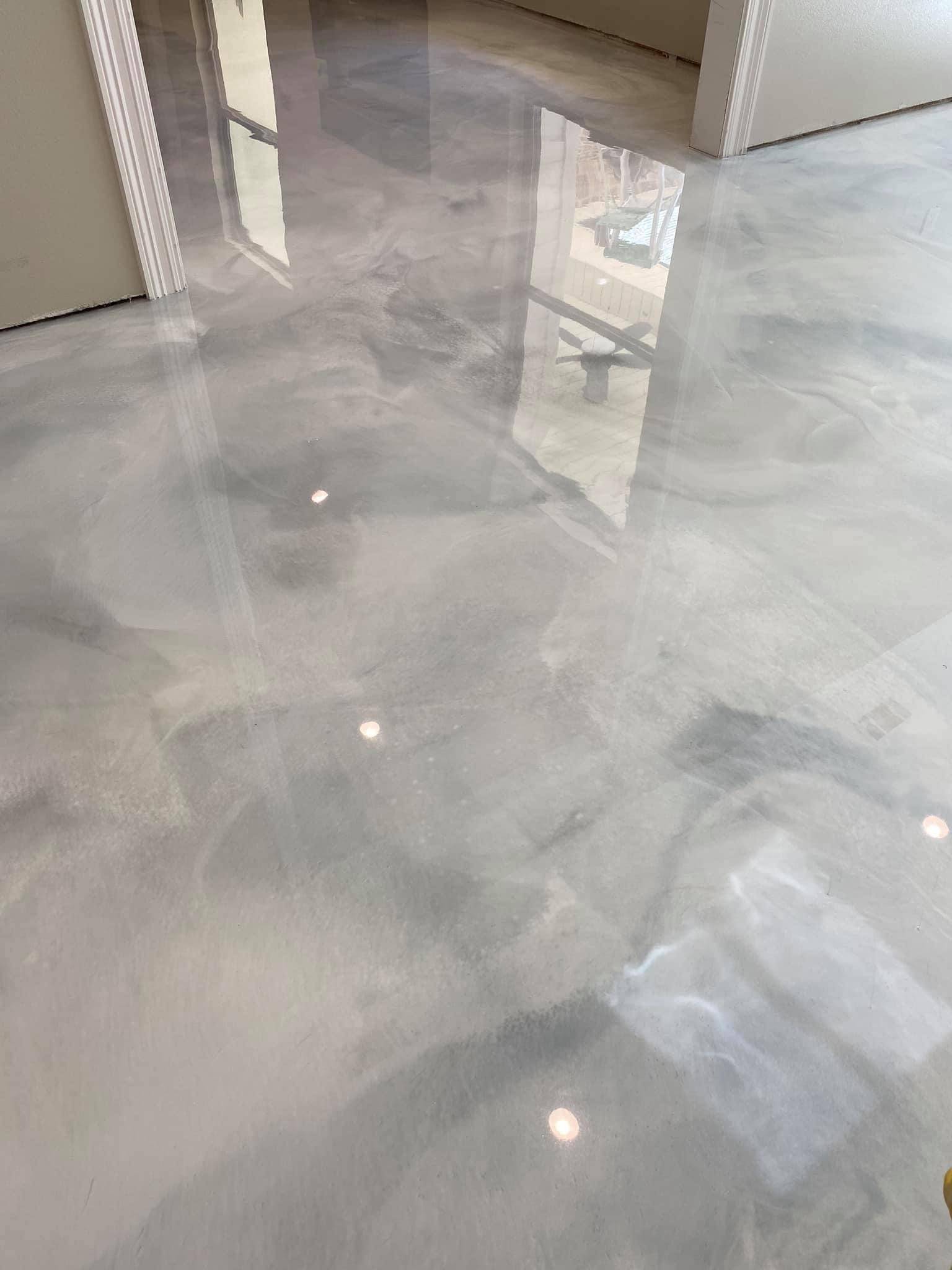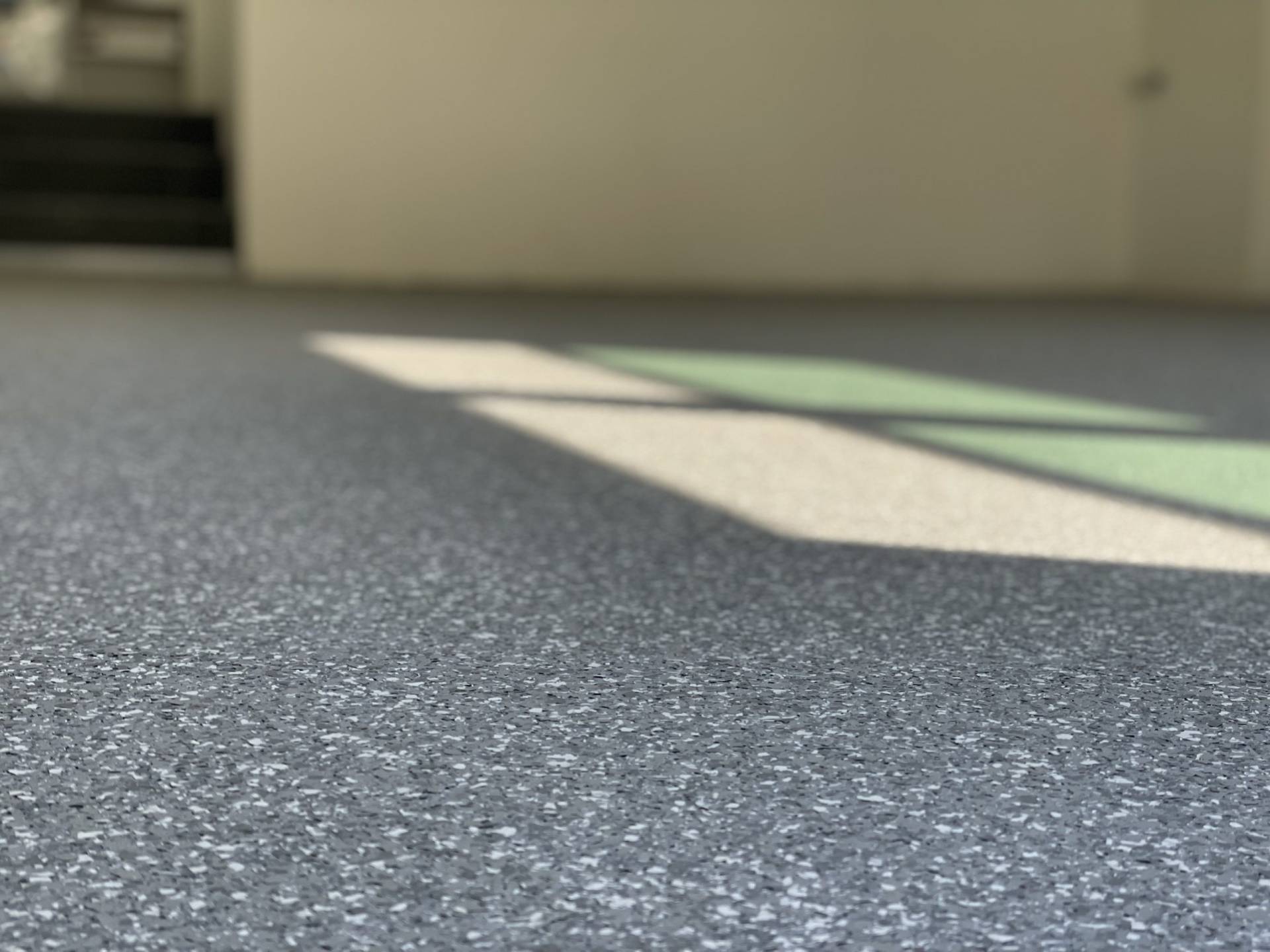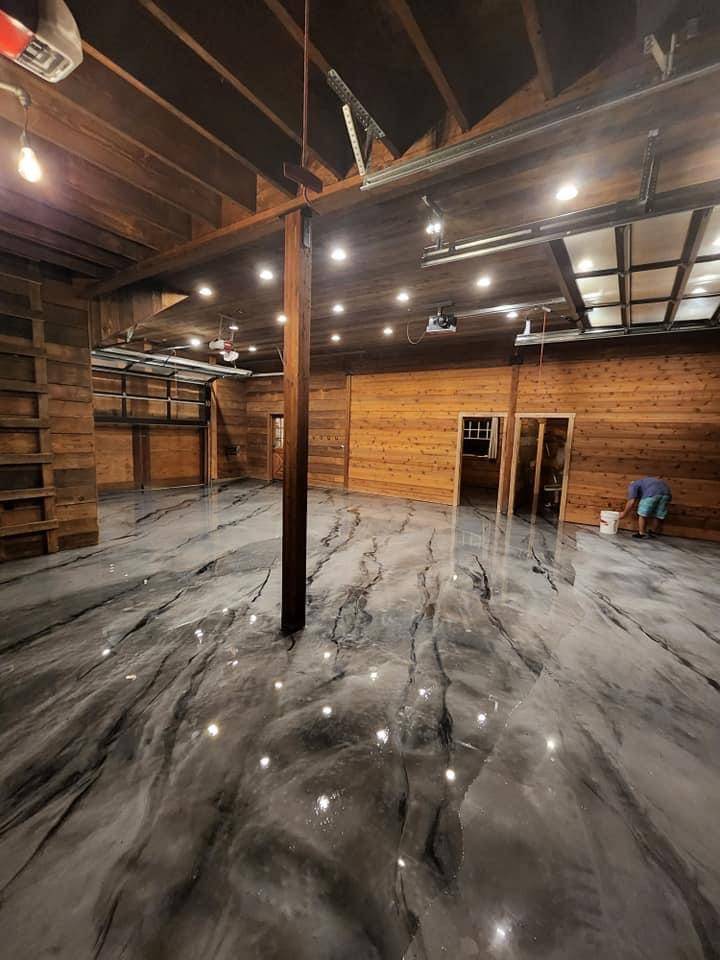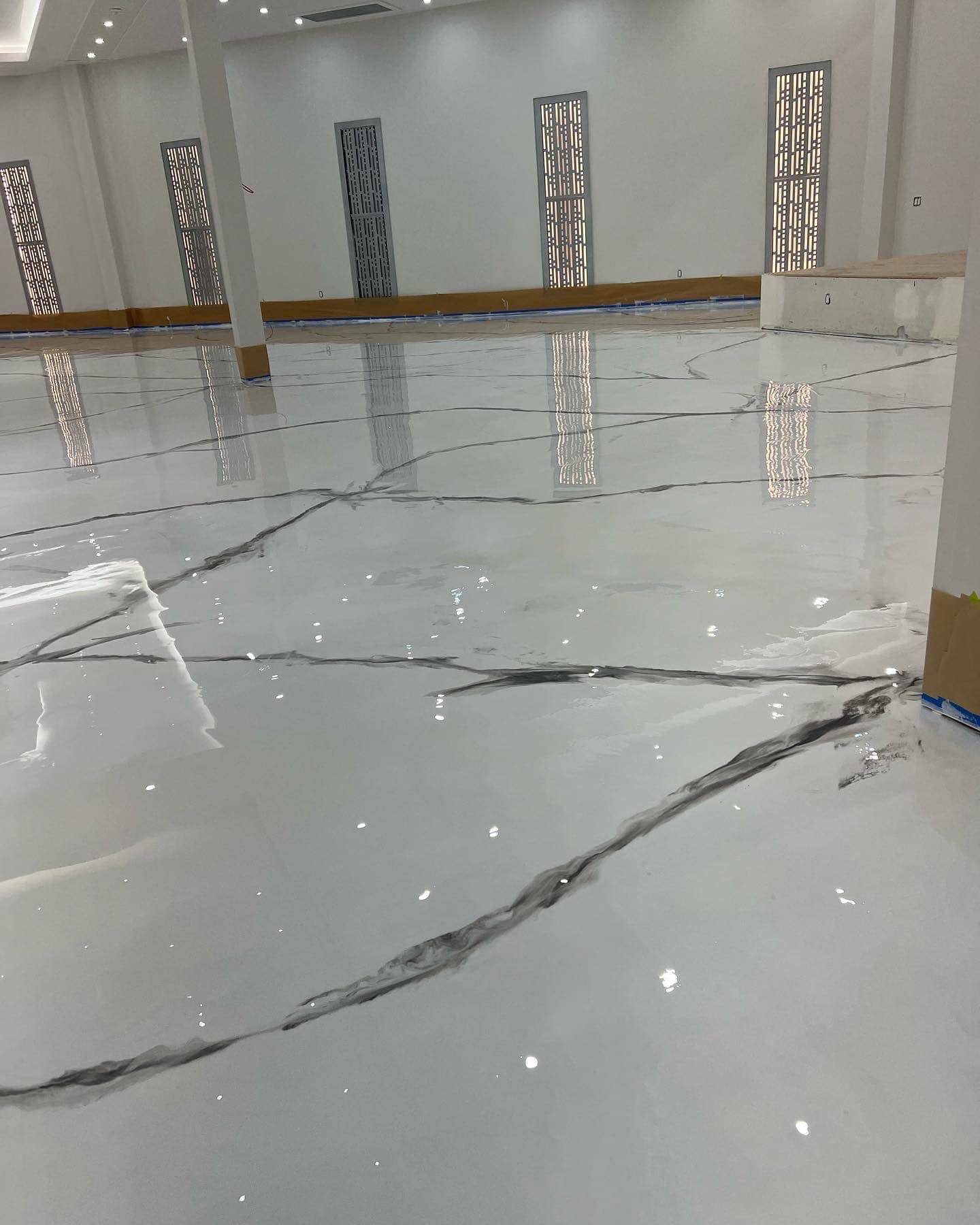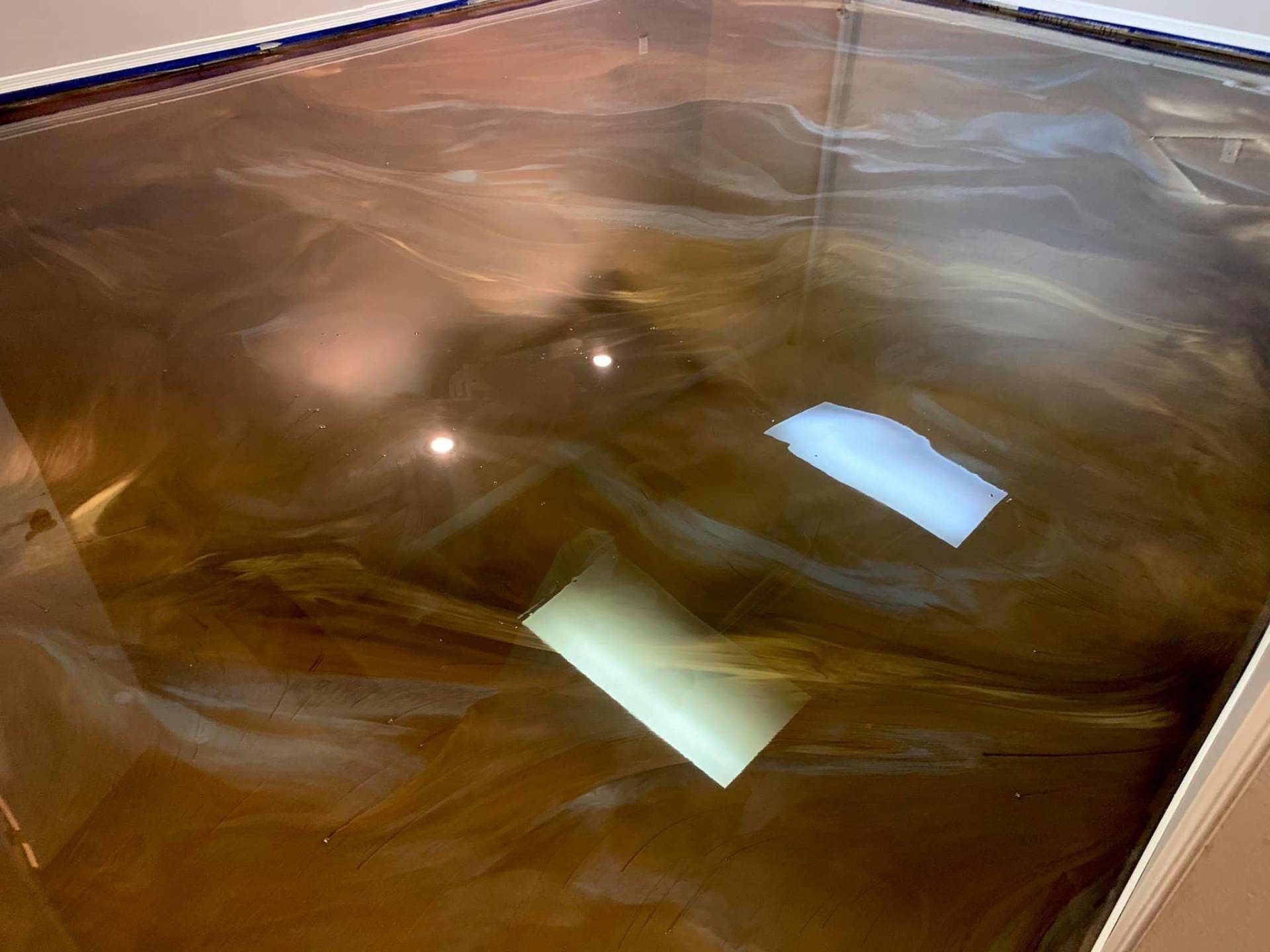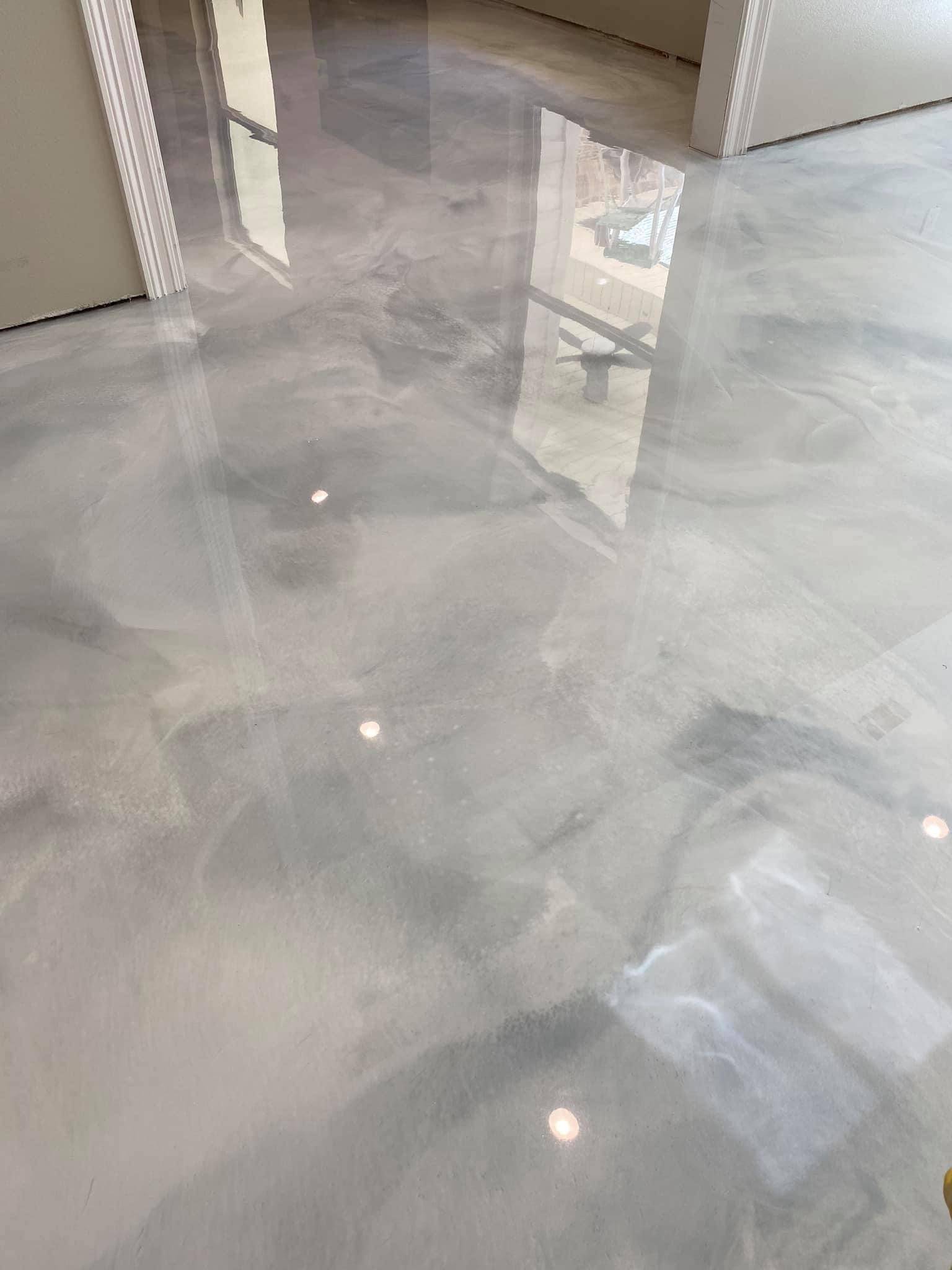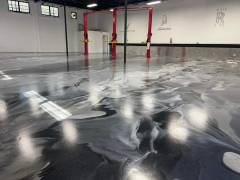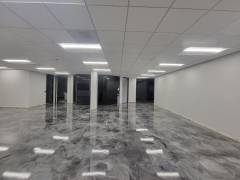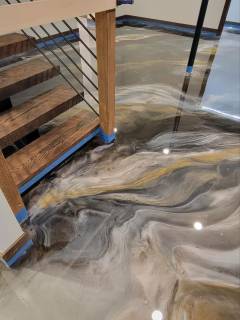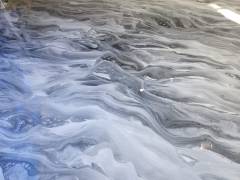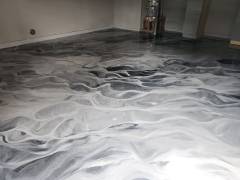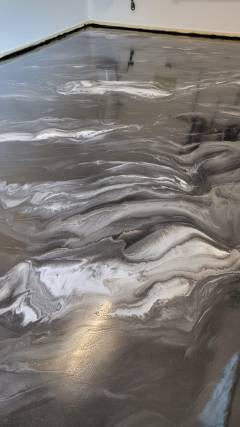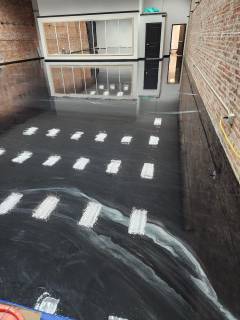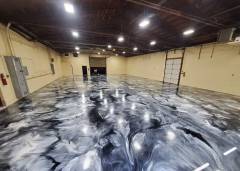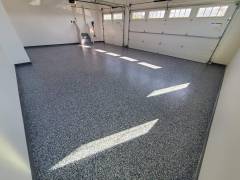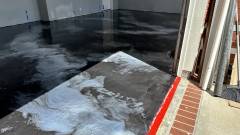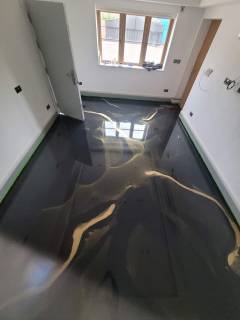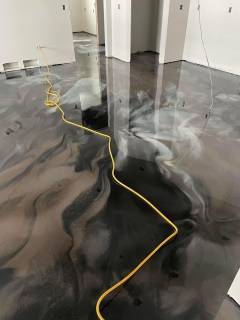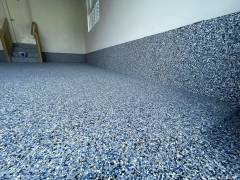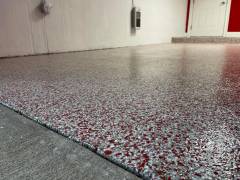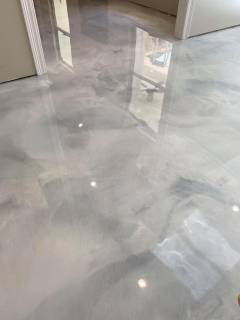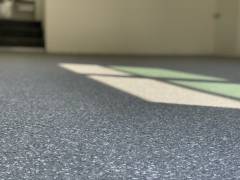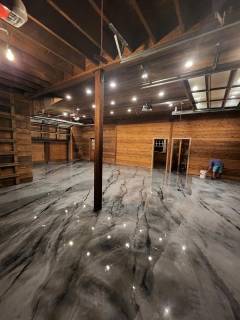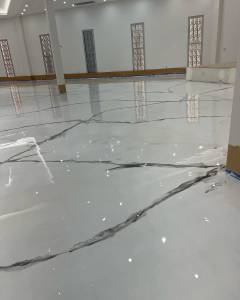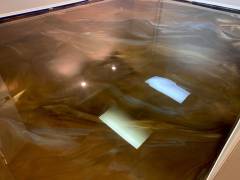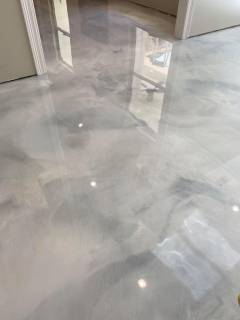 Contact IHC Group today to embark on your journey to an extraordinary epoxy garage floor in Los Angeles. Our team is poised to address any questions, offer expert advice, and schedule a consultation to evaluate your specific needs.
Ready to unlock the full potential of your garage?
Experience the IHC Group difference and discover why we are the leading choice for exquisite epoxy garage floors in Los Angeles. Together, let's transform your garage into a space of endless possibilities.